Our Services
Learn about us. Kyle Deck Contractor offers a wide range of services for our clients. This makes us a convenient, one-stop-shop for your outdoor space building needs. Additionally, we provide a free consultation. Our in-house designers create exceptional designs for your deck, pool deck, pergola, or covered patio. We are the best commercial deck builder and pool deck contractor Kyle TX has. Aside from being the go-to deck builder, we are also deck repair Kyle TX residents go to. We also provide the best deck staining Kyle TX residents rave about. We build and do all things to help transform your outdoor space into an outdoor oasis.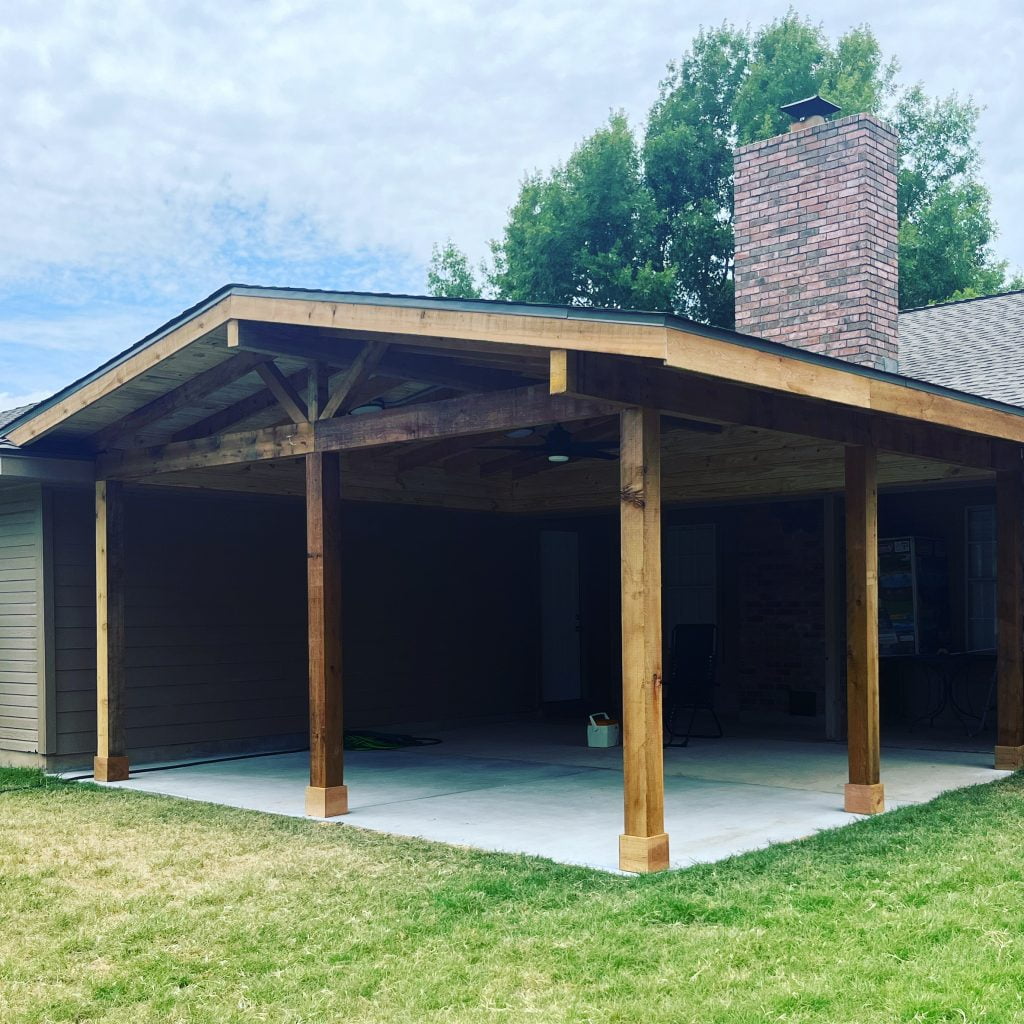 Expert Craftsmanship
Trust Kyle Deck Contractor to build your deck, pool deck, pergola, and patio covers. Find our more about us. Our carpenters are the best in the field and have significant experience building many types of structures. We believe in providing only the best results, and that is precisely what you will get from us. Our crews make use of the highest quality materials and build the most solid structures. Additionally, our experts properly install decks, patio covers and pergolas to the highest building standards. This outstanding craftsmanship ensures that what we build not only is admired for its beauty but also its durability. Hiring a reputable and dependable deck contractor ensures that you will get what you want and in the best way possible.
Customer Service
We are known as the Kyle TX deck builder that provides the most hassle-free and best customer experience in the city of Kyle and neighboring areas. Our customers in Buda, TX and the Austin, TX area agree that the decks we construct are attractive and durable. This is something that we take great pride in because everything we do revolves around our valued clients' needs and visions. Working with us means you get VIP service because we believe that every client deserves the best treatment. We will accommodate your requests and needs to the best of our abilities, from the consultation and throughout the building process.
Should your deck need service in the future, we gladly provide those services too. It is essential to get your deck stained periodically to increase its longevity and beauty. Also, we stress repairing your deck structures repaired as soon as you notice there is a problem. You can trust your deck repair needs with the experts at Kyle Deck Contractor. We will help you get the most out of all your outdoor structures.
It is essential to hire professional deck builders to create a reliable and durable structure for your outdoor space. In order to ensure that people will safely enjoy spending time on a pool deck or multi-tier deck, hire only the best. Our deck stand the test of time and our customers vouch for our incredible work. We do what we say we are doing to do, and within the timeline we specify. Kyle Deck Contractor has the training and experience you want for your outdoor projects.